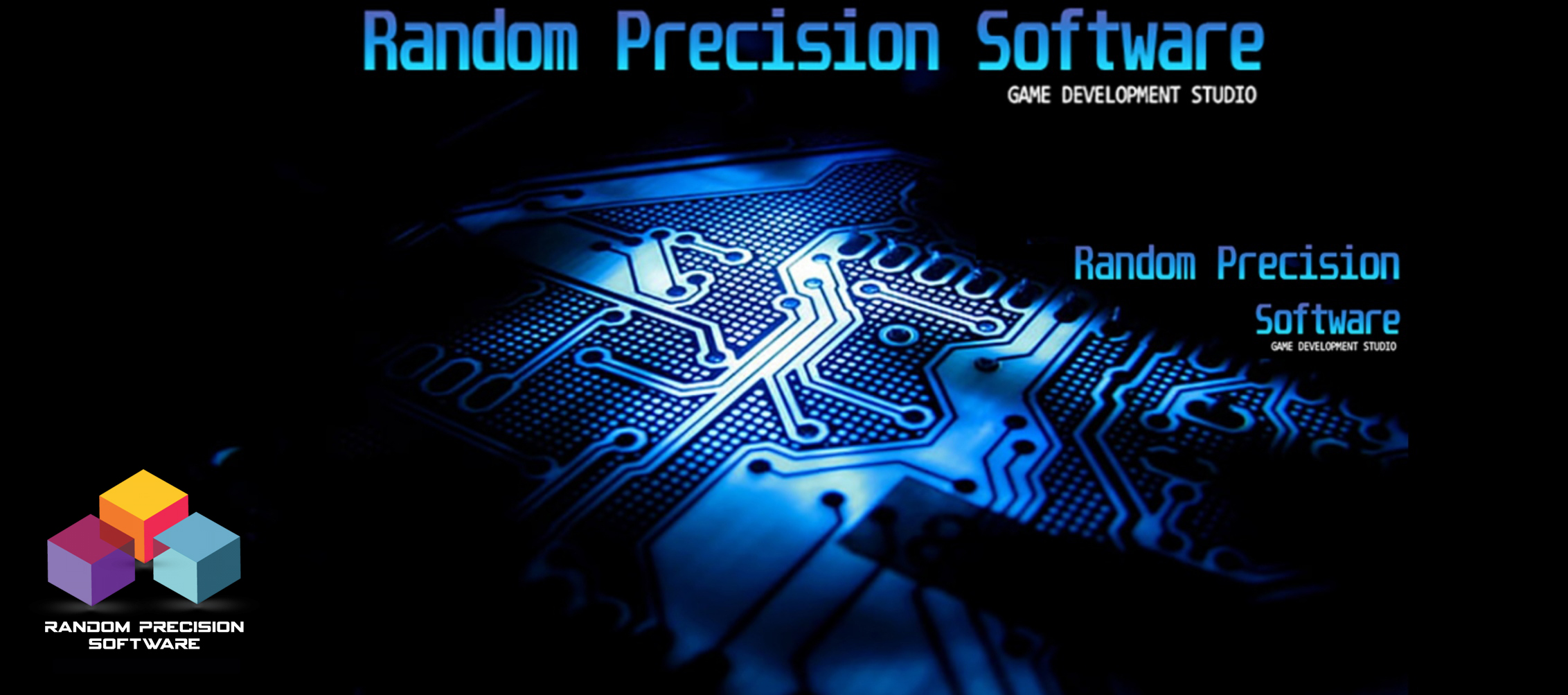 Sci fi Sprites / Tile Set Pack 2
Sci Fi Tile Set / Sprites Pack 2
---
New Sci fi Pack 2 Tiles set for Unity
Sprites & Pngs for ANY Game Engine
AAA Quality Sci-Fi Tile Set
If you would like to create games like R Type / Turrican then these R Type / Turrican / Rygar / Universal soldier / Gradius-inspired Tile Set is just for you.
Over 2000 !! Tiles for your Sci-fi / space platform or shooter.
You won't get a better price for the amount of AAA quality Tiles !!
Includes animated tiles and PNGs for Game Engines that you can use PNG files
TIP : if your looking for an 8-bit version of these tiles all you have to do is make the camera nearer, this makes it look like it's zoomed in or lower resolution, same if you want a 32/64 bit look if the camera is further away it looks better quality!
download these FREE TOOLS from UNITY including Animated Tiles
Files
Sci fi Tile Set Pack 2.rar
68 MB
Mar 02, 2021
Get Sci fi Sprites / Tile Set Pack 2