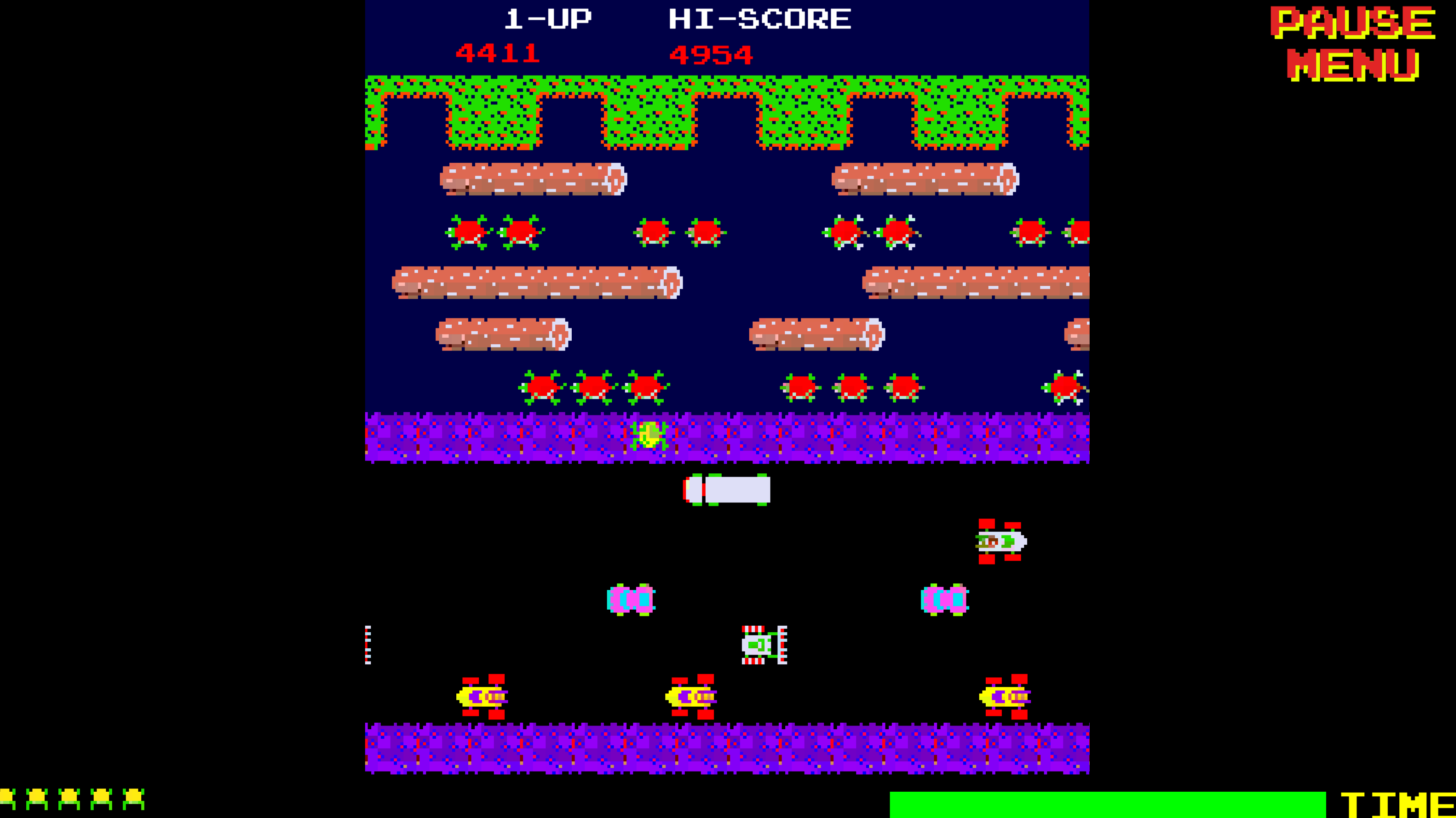 Frogger
Classic Frogger

Use arrow key to move your frog to the five home spaces at the top of the screen.
But be aware there are many things trying to stop you !
Install instructions
Download, Unzipp and Run "Frogger.exe"
WARNING ! ! !
As WebGL currently dont support Video files The Intro & Main Menu might not look right as the background video isnt there.
You can play the game as normal.