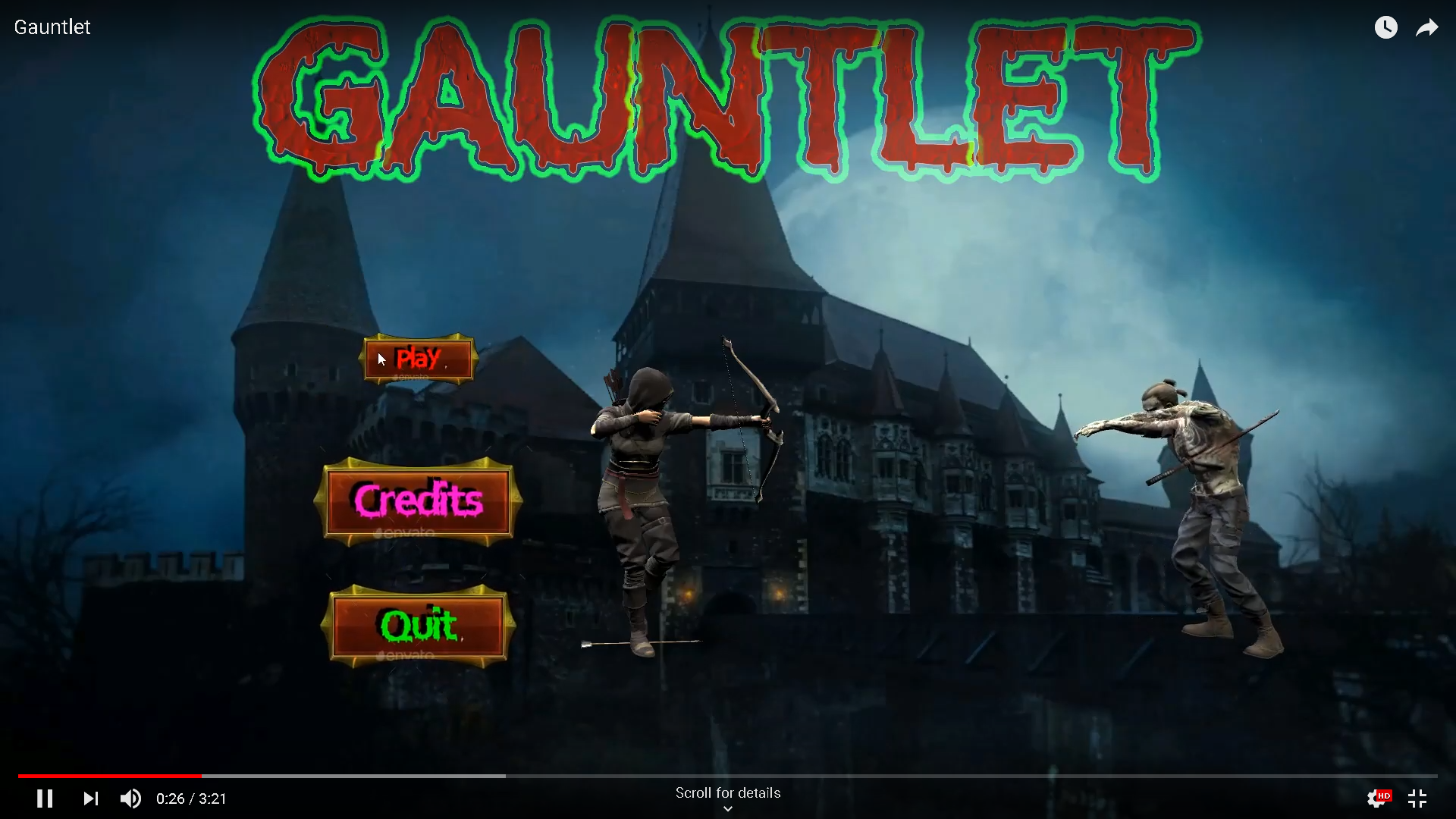 Gauntlet
OK in the haste to get the update out there were a few UI problems..
Now something BEYOND my control (ie. my GAME Engine) has corrupt my account All my assets I use for games are not available .
This means I cannot fix any issues with this game.
I dont know how a big company can let you sign put you into the wrong account and THEN make all your assets disapear!!..