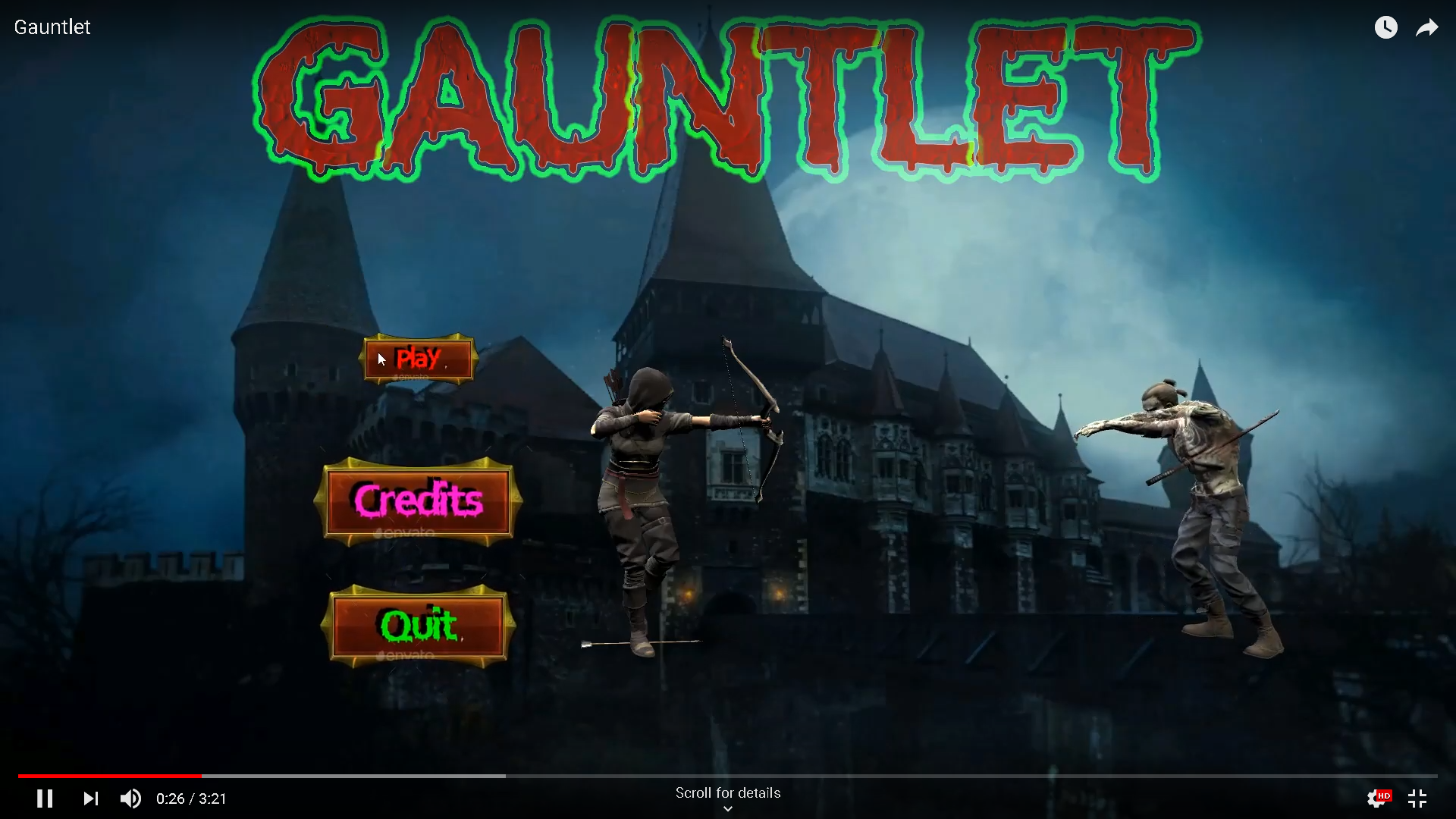 Gauntlet
A downloadable game for Windows
Game Prototype Playable (DEMO)

Level 1 finished but needs extra work
***************** Players Erika is Working **************

othesr not stable
NB Grenvel charachter Fireball weapon working

Please leave feedback if you like it
Unzip Gauntlet
and run gauntlet.exe
Arrow keys to moves left mouse button to shoot right shift key to move faster
Xbox one controller compatible A button to shoot
If you get stuck you need to kill the skeleton to be able to find the key then find the potion to be able to break down castle door.
any crates are destructable.

All Charachters are playable
Please ...please ...tell me what bugs are in it and what improvements are needed, it's you guys are the best testers for game developers.
Thank you
Install instructions
just unzip the gauntlet and run. The .exe file